About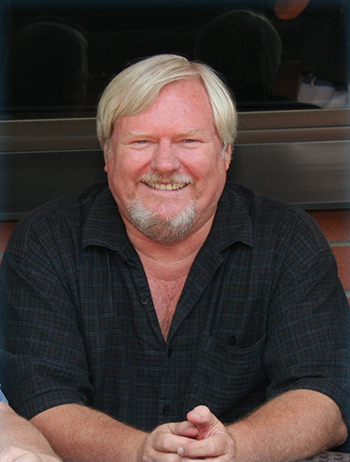 Dennis J. Mouland formed WTC in 2010 to re-engage the profession with the high-quality seminars and advice for which he had become famous. He formerly owned Cadastral Consulting, Inc. which he was required to sell when he took employment with the Bureau of Land Management (2005). That successful business was sold to Wendy Lathrop, PLS, CFM, who continues to offer a very wide variety of speakers and subjects. In mid-2011 Dennis resigned from BLM to return to his preferred activity: teaching about this great profession. WTC is the new seminar source Dennis has created. Please explore this site.
Instructor Biography:
Dennis is a registered professional surveyor in Arizona, New Mexico, and Colorado. He has a Bachelor of Arts degree in Organizational Management, and has been in the surveying profession since 1972. His experience is evenly split between the private sector, including his own surveying firm, and federal government employment.
Dennis has been an instructor and course manager for the BLM/Forest Service "Advanced Cadastral School" and most recently served as the National Cadastral Training Coordinator for BLM in Phoenix, AZ. In that position he developed the Certified Federal Surveyors Program for the Department of the Interior. In addition to having over 300 technical articles published in the U.S. and Canada, Dennis is a contributing author to the textbook "The Surveying Handbook", and authored "Ethics for the Professional Surveyor" in 1996, now in it's third printing. He has conducted seminars for the surveying and real estate professions since 1984. To date, Dennis has instructed over 100,000 students on boundary survey subjects.
Dennis has taught boundary law subjects in higher education institutions since 1995, and is currently a Surveying Instructor at the University of Wyoming and Oklahoma State University. He lives near Prescott, Arizona, about 100 miles north of Phoenix.